Dangal is definitely one of the best bollywood movie of all time. The movie earned Rs 30 crores on the first day itself and Rs 34. 82 crore on the 2nd day.
The collections are enough to say that Dangal is a very great movie. Sudhir Chaudary has invited Amir Khan and rest of the acting crew for an interview in his channel Zee News. Sudhir Chaudary has criticized Amir Khan and accused him a lot in the interview.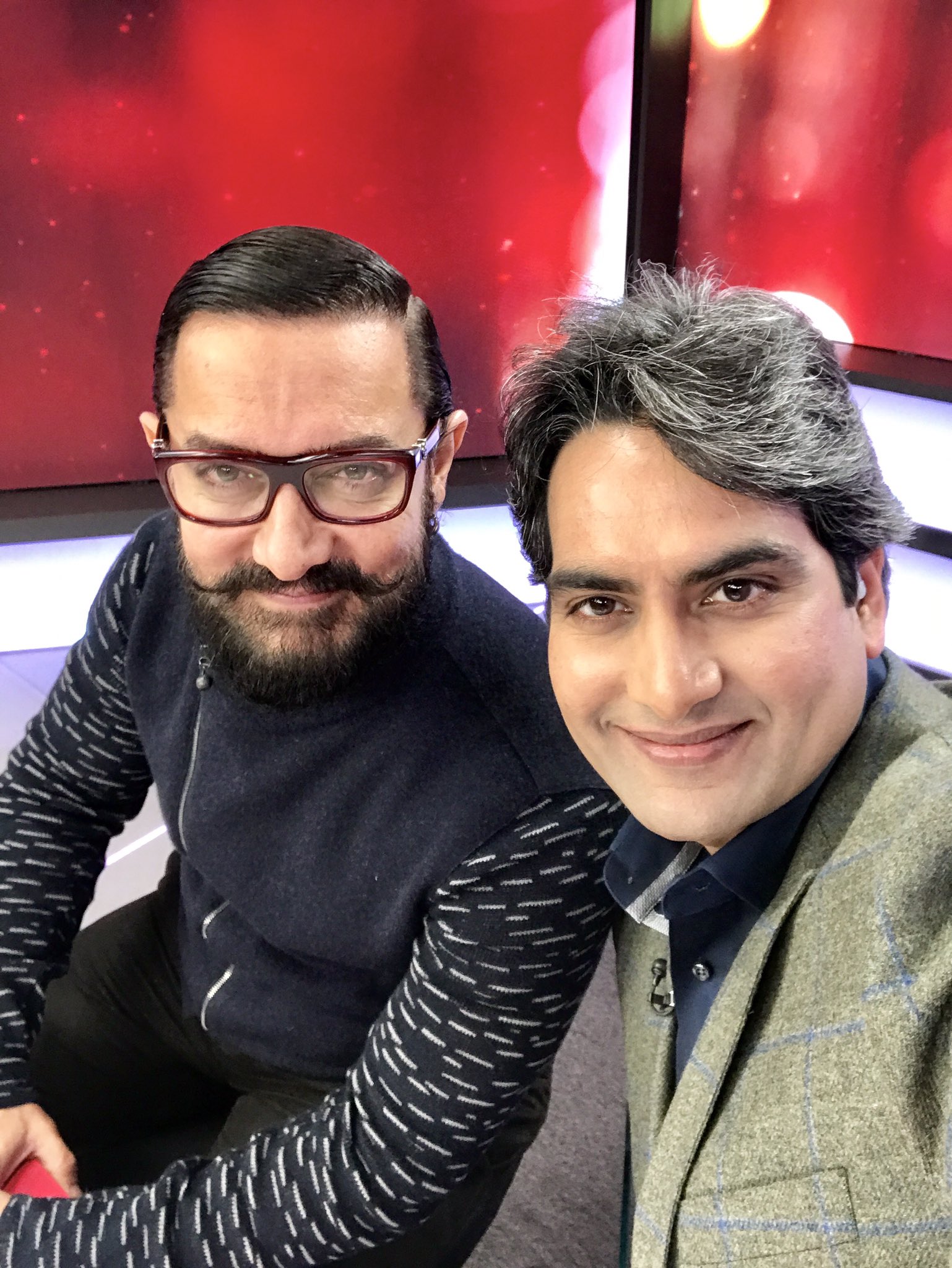 The reasons behind the criticism of Amir Khan by Sudhir Chaudary is unknown. Sudhir Chaudary is the editor of Zee News and he supports BJP. Sudhir Chaudary was involved in many controversies in the past and he was caught in Rs 100 crore exortion racket.
Dangal is a biographical film based on the life of former wrestler Mahavir Singh Phogat. The film shows how Mahavir Singh Phogat trains his two daughters to follow his foot steps. People praise the movie and critics received the movie well, movie has great ratings in the internet.
अपनी प्रतिक्रिया नीचे कमेंट में छोड़े