Delhi Police department has spent Rs 300 Crore to 'hire' vehicles instead of buying them. The cost is based on six years of data, with the same amount the department can buy 2,800 vehicles.
A copy of RTI documents shows that the Delhi Police paid Rs 295.66 crore to Jay Pee and Co to rent 30 gypsies and 50 SUVs for the period of six years, from January 2010 to March 2016. The automobile experts said that the department could use just 50 crores of money and buy 400 SUVs.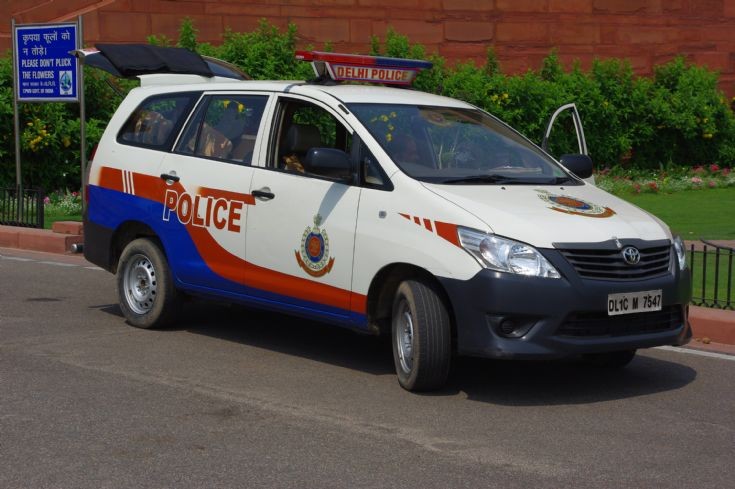 The data says that Rs 2.06 crore was paid to M/S Sneh Tourist Corporation for 40 buses and M/s Narbada Travels was paid Rs 42.93 lakh as rent for 10 minibuses. Additionally Rs 91.08 lakh was spent to hire vehicles. The department also hired 82 private cranes and 52 small cranes with lifting capacities between 1.4-2.3 tonnes and 2 tonnes respectively. The department is paying Rs 3,600 per day for large crane and Rs 2,100 a day for small crane.
RTI activist Zeeshan Haider said "The huge amount spent by Delhi Police to hire the vehicles raises the question why they didn't buy it instead". Delhi Police also failed to install CCTV cameras on the order of Supreme Court in the given deadline.
अपनी प्रतिक्रिया नीचे कमेंट में छोड़े